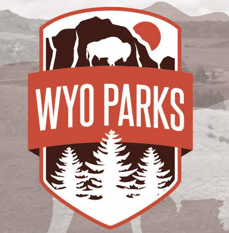 Snowmobile Permits: Wyoming law requires that all snowmobiles must have either a current Wyoming Resident or Nonresident User Fee Decal prominently displayed on the outside of each snowmobile. Each permit is thirty-five dollars ($35.00) and may be purchased at one of the several agents located throughout the state. All commercial snowmobile operated in the State of Wyoming must have a commercial permit, which is one hundred five ($105.00) dollars.
Order your permit online or view a list of permit selling agents.
Banner image, taken at Togwotee near Dubois, courtesy of WOT.